Some members of our McAllen, TX dental team are related to each other and to Dr. Kenneth Baker. But even the ones who aren't enjoy a camaraderie that gives our McAllen, TX dentist office a warm and caring atmosphere. This environment is part of what keeps so many folks returning to us; we have quite a few multigenerational families among our patients.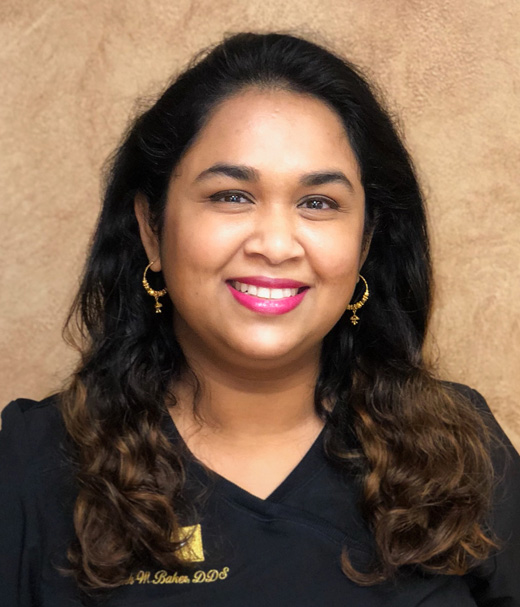 Anusha has been working in the dentistry field since 2011 and joined our team in 2017. She is certified in coronal polishing, inhalation sedation, and dental sealants. Her continuing education includes studies in blood-borne pathogens, cross contamination, perio implantitis, and use of portable devices in a dental practice. She enjoys learning new things at work every day! In particular, she has ...
Read More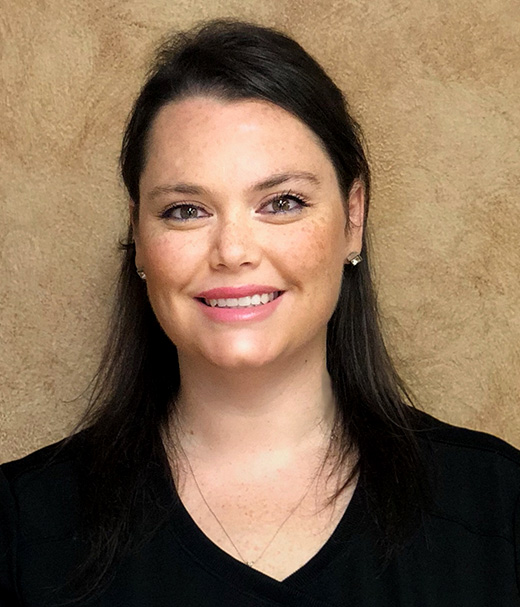 A registered dental assistant, Lauren has been a member of our team since 2016. As one of Dr. Baker's five daughters, she likes working alongside her dad, as well as her mom and one of her sisters. Her favorite part of the job is interacting with our friendly staff and long time patients. Away from the office, she enjoys traveling and spending time with her husband and two sons.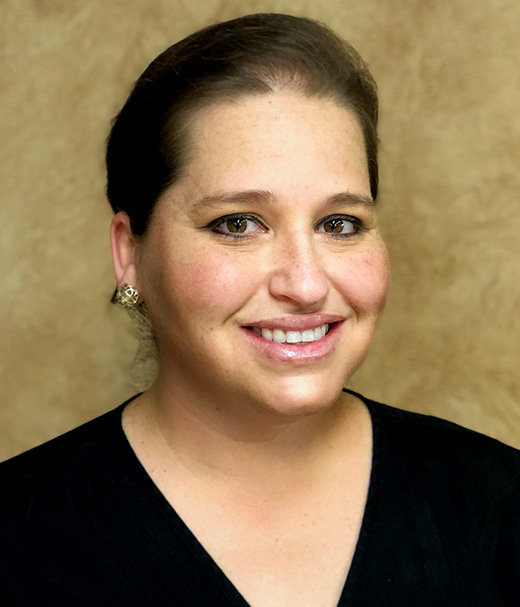 The oldest of Dr. Baker's daughters, Julie literally grew up in our McAllen, TX dentist office. After receiving a bachelor's degree in science from the University of Texas at Austin, she earned her degree in dental hygiene from Texas State Technical College in 2007. In her 10-plus years as a dental hygienist, she has completed a wide variety of continuing education courses covering different ...
Read More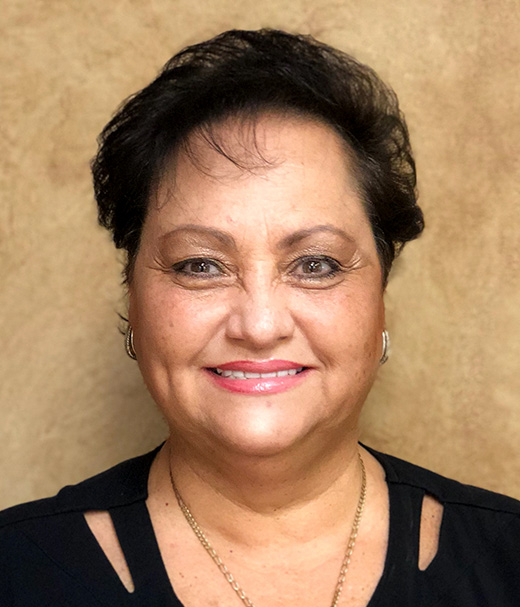 Raquel has been greeting patients at Kenneth W. Baker, DDS and Associates since 1980. Raquel and Dr. Baker have been married for more than 40 years — they were together during Dr. Baker's time in dental school — and Raquel is instrumental in the day-to-day practice operations. She knows the practice and dental field inside and out. Raquel helps patients with dental insurance concerns, ...
Read More